Owning an appropriate hair style plays an improtant role in changing your apperance, especially for men who have short hair. So, how to choose a short haircut that flatters your face shape? Mane-man.vn will show you the Top 10 men's short hairstyles to try in 2019 and then choose one that interests you.
1. Beautiful short haircuts 2019
This hair style makes you look elegant and chic
The 2019 men's hairstyles seem to be eased compared to 2018. Hair tattoos have been diminished and replaced by some highlights on your hair. Sharp contours are extended from the parotids to the entire hair, creating neatness and exquisiteness on each vignette line to make an impression on your style.
2. Trendy Korean short hairstyles
The obvious developments in this year hairstyle's trends are youthfulness and gentility. Short thin layers of hair are trimmed close to the face, change in each line to perfect your hairstyle.

3. Short Quiff
Short Quiff – modern haircut.
If you have medium-lengh hair, the quiff hairstyle is certainly one of the most trending men's haircuts of the year. The quiff follows the short on the sides and bangs are combed in the "horse-mane " style. This modern haircut offers a fashionable style that is both stylish and versatile for many different face shapes and hair types. It has been a favourite hairstyle of many young men because of the neatness and royal style.
4. Undercut
Undercuts are still a very popular choice. It helps you look cooler and more manly. The hair waves poured to two sides and broken in two halves by a sharp line will exalt the gentility of anyone who gets this hairstyle. Making your hair curly in the volume or dying chestnut will give you an aristocratic style.
5. Curly side part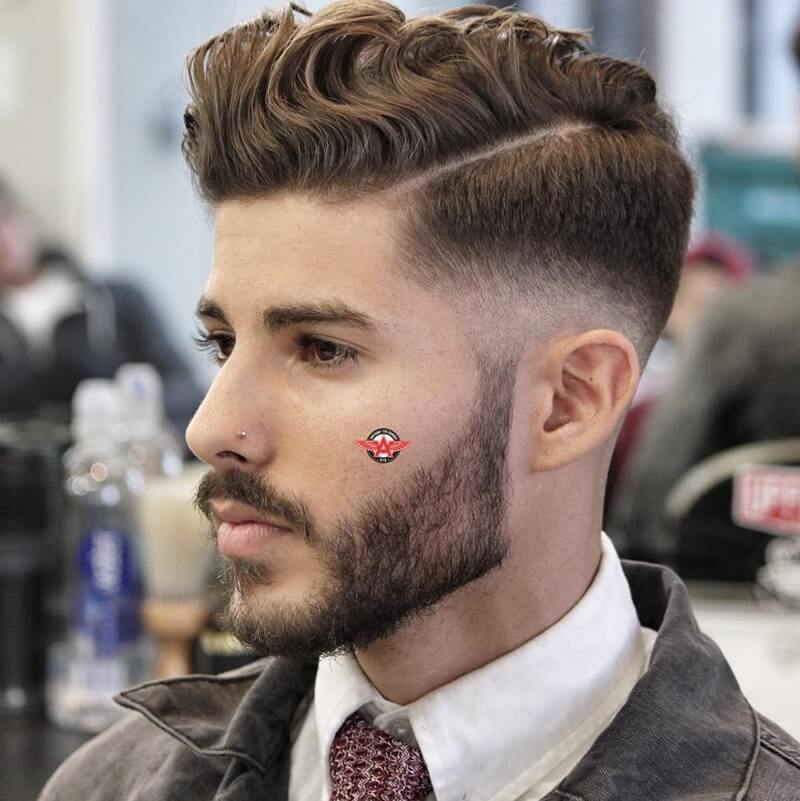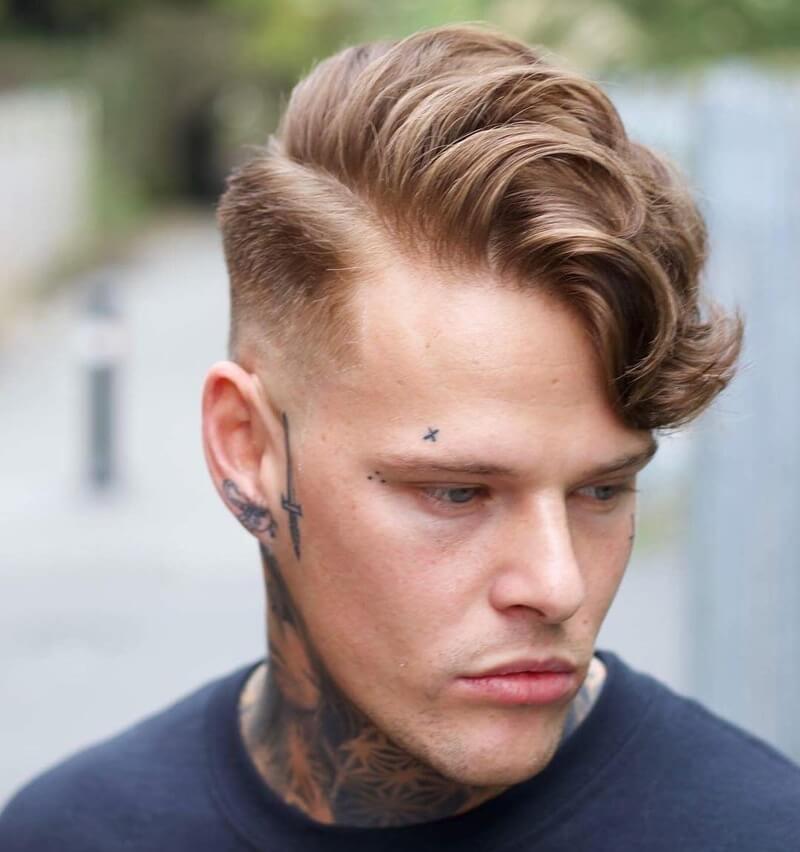 Curly side part or its variants have charming and fascinating features of a royal style. It remedies the cons of having short hair. Styling a side part is extremely easy and saves time. Your personallity is shown off by wearing this haircut
6. Mohawk (a.k.a Mohican)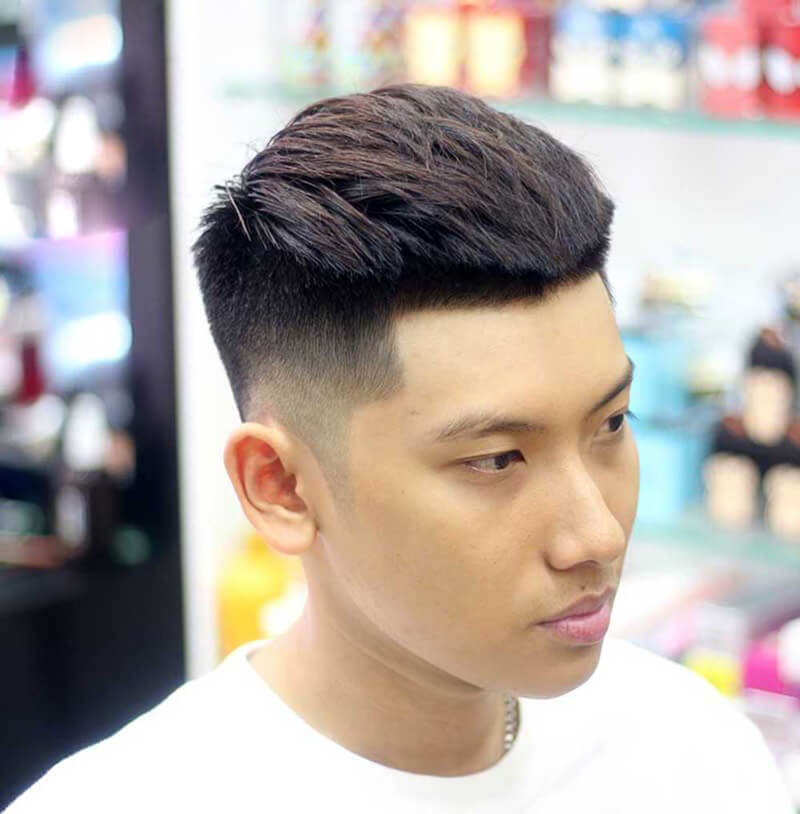 Mohawk hairstyle reserved for those who loves selfhood and simplicity.

That a short hairstyle with two sides are shaven neatly and a strip running from the hairline to the back of the head is kept intact on top to cover thin layers of hair underneath creates a smooth partition contributing to the natural beauty of hair. It looks great with a suit, a pair of leather shoes and a shirt. All eyes will be on you when you walk into the room.
7. Short Korean Textured haircut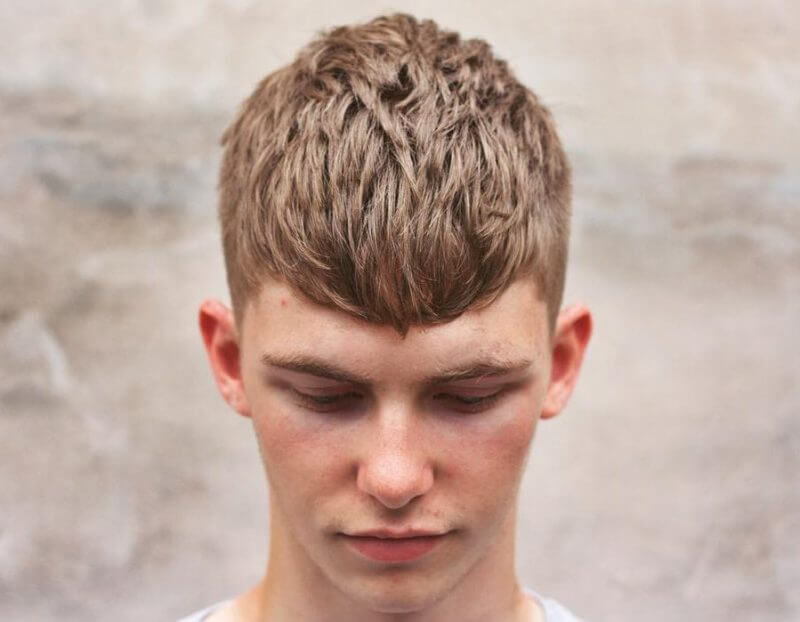 Korean textured haircut is one of the first choices for European guys.

Being one of the most popular short-haired hairstyles in 2018, Korean Textured has an elegant, attractive and eye-catching look on every corner without losing the coolness of a gentleman. Layers of hair overlap each other making your hair look softer and more perfect.
8. The Number 3 haircut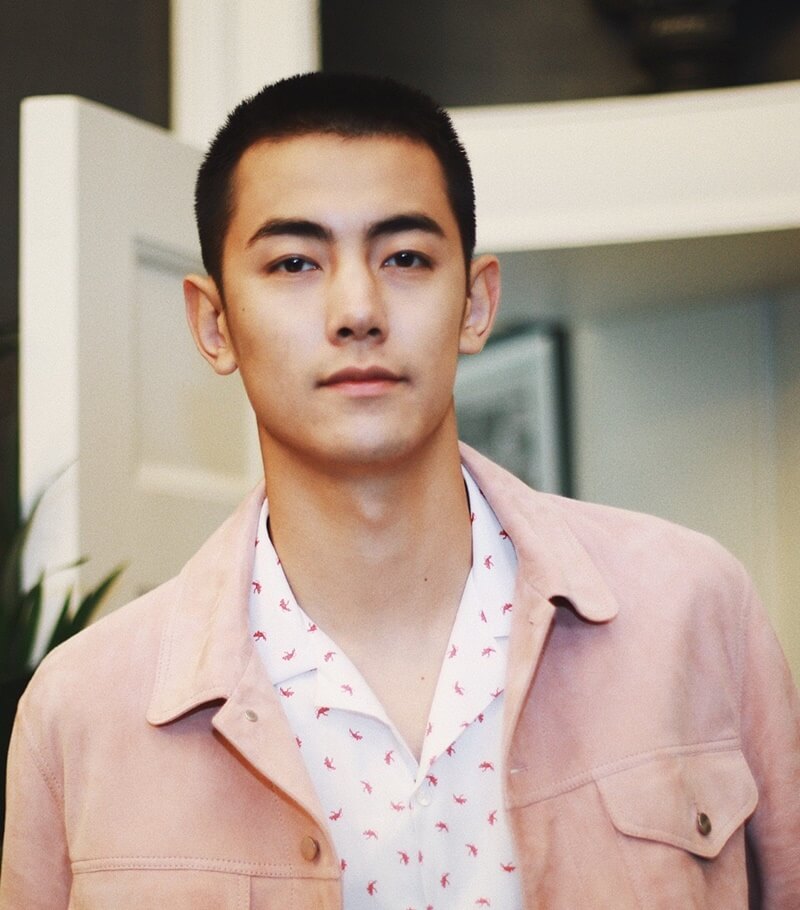 The number 3 haircut length is well suited for those who have thin and short hair. It's a good idea to renew your style with this haircut. Don't forget to ask your barber or hairstylist to add a few tattoo lines that extend along your ears to make a highlight.
9. Short Slicked Hairstyle
If you have short downy hair, this is one of the best haircuts you can get. Curling a little by hair rollers will help you style your hair easier. This is also one of the most favorite hairstyles for men. If you have plenty of time, why don't you get this elegant style to make yourself new and more perfect?
10. Short pompadour hairstyle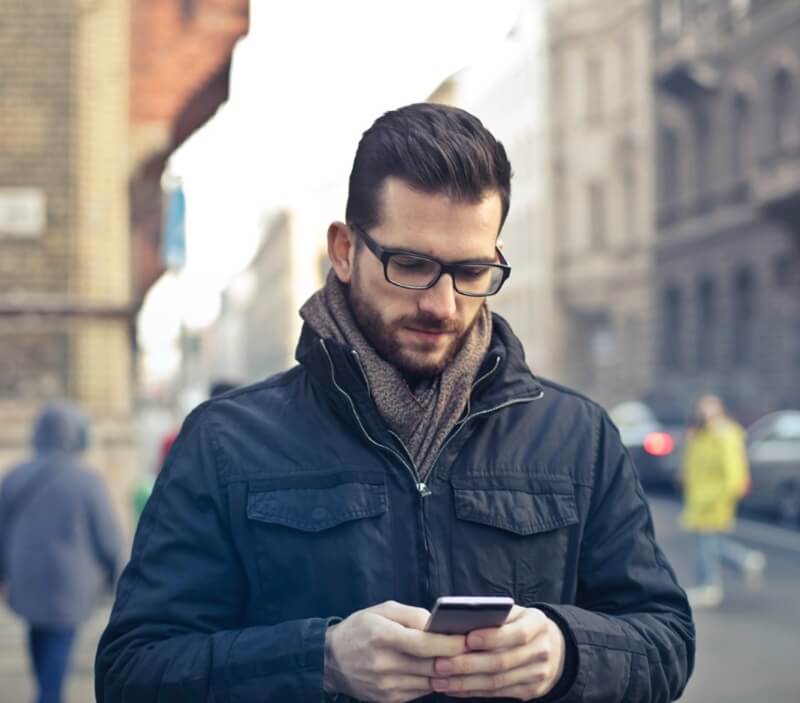 If you think short hair can't get a classic beautiful hairstyle like Pompadour, that's a big mistake. It suits guys of all hair types and face shapes. High skin fade on the sides and longer messy hair on top put an emphasis on your face. This is a simple style but extremely cool and impressive.
= > These are the top 10 popular men's hairstyles of the year.
Let's join us at Mane-man barber House – the most trusted barbershop in Hanoi to find a new look and update your style.
Look good, get noticed.
Copyright of Mane-man.vn